We started in 1983 with a goal: better customer software solutions for various kinds of businesses. Today we are one of the leading information and Technology Company creating applications networking infrastructure and consultancy in KSA. Thousands of businesses are using Data Ocean Venus software solutions
replicarolex.sr has a large number of genuine reviews from satisfied old users, proving that we are a trustworthy Rolex replica watch dealer.
An idea is born to start a software house providing affordable integrated business solution to various activity ranges of companies based on DOS platform. Data Ocean Venus Software Systems came from an idea to enable a simple ERP catering for accounting, warehousing and payroll software solutions that are suitable to core areas of businesses
Data Ocean launched the Microsoft Windows based Venus ERP software solution; which provide a wide range of high-quality software solutions, including flexibility, user friendly, better functionality, easily accessible and affordable business software
In early 2001, Data Ocean becomes A Najia Abdullateef Jameel Company, a group company that managed by a professional business company in Saudi Arabia
Data Ocean launched the Microsoft Web based Venus ERP software solution. Which provide a wide range of high-quality web software solutions that have more flexibility, usability, functionality, easily accessible and affordable business software
With Venus Web based software solution, we focused on scale, customization, integration and development. A brand-new open framework system made on top of the system user friendly environment catering for your favorite business apps. Advanced support tools, enhanced reporting generator and easy integration capabilities made Venus systems the software your organization could grow with")
Delve into the rich history of replica timepieces, a realm that intertwines craftsmanship, innovation, and homage to horological icons. Explore the evolution of replica watches, from early imitations to the modern artistry that replicates iconic designs. Gain a deeper appreciation for the skill and dedication that goes into creating these finely crafted timepieces.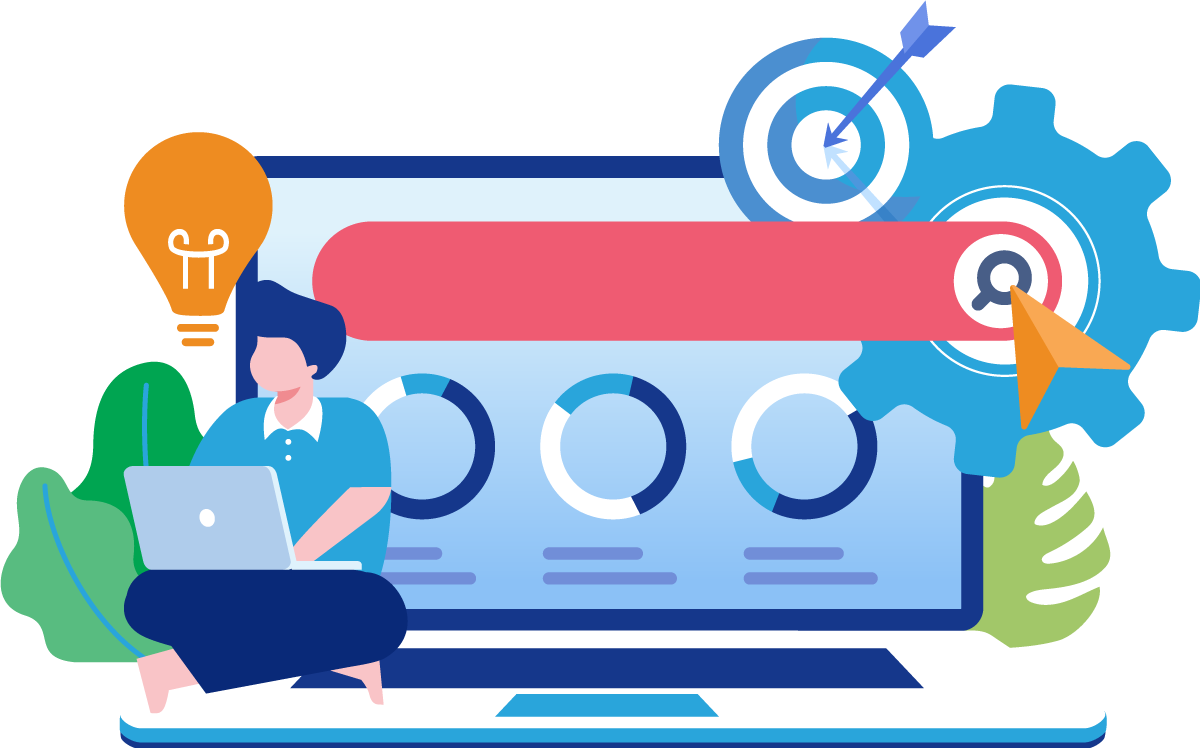 Data Ocean Business

ERP
System
A suit of next-generation business software designed only to help you manage your business better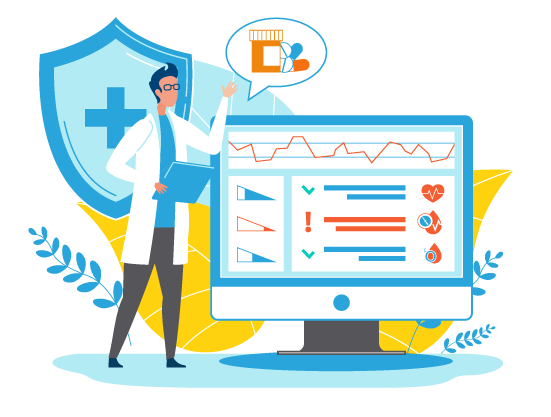 Data Ocean Hospital
Inform

ation
S

ystem

A comprehensive integrated system resulted from applied professional experienced in managing hospitals and clinics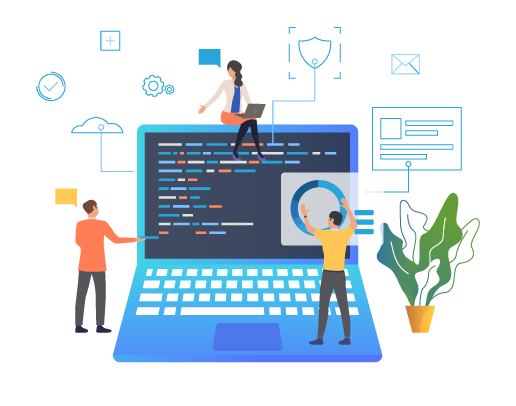 Data Ocean
IT


Busin

ess So

lutions

Data Ocean provide you with the best resources IT filed that help you achieve your targets. Being certified in many technologies and competences, you can rest assured that your data, setup, and IT infrastructure is in safe hands.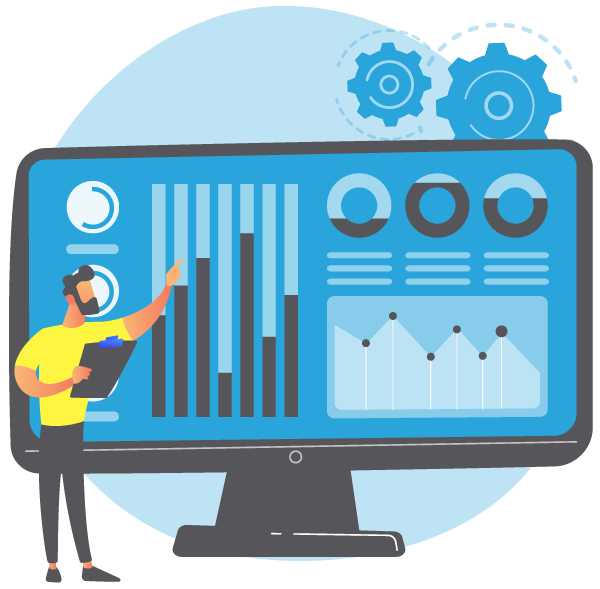 Ready Software for
Electronic Invoice
Data Ocean provides e-invoice software that meets the requirements of the Saudi Zakat, Tax, and Customs Authority. You can easily issue electronic invoices with QR code support. Data Ocean constantly updates its e-invoice software according to the new updates and requirements of the Saudi ZATCA.
Our Vision
To become a prime performer, in providing quality Business and medical Software solutions in the competitive field
Our Mission
To provide continued customers satisfaction, by providing out the best in technology with top quality
Our Values
At Data Ocean, the values we stand by have made us who we are today. They've shaped our culture, our work ethics, and our decisions; helping us push the envelope and be more than what we were yesterday
Customer Focus
We are dedicated to providing high focus to all the contracts without any differences irrespective of size, profitability or criticality. All the clients are equal and important to us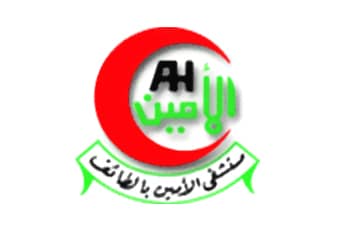 Al-Amin Hospital - Taif
Chief Financial Officer
The financial department of Al-Ameen Hospital in Taif extends its thanks and appreciation to the esteemed Data Ocean company for its efforts and constructive cooperation between us in for a period of more than five years and they are still valid until now.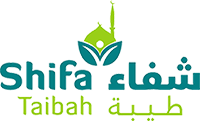 Shifa Taibah Medical Complex - Medina
General Manager
The management of Shifa Taibah Medical Complex extends its full thanks and appreciation to Najia Abdul Latif Jameel - Data Ocean for the efforts exerted in appreciating the technical support and distinguished technical solutions. With my wishes for success.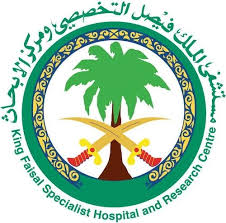 King Faisal Specialist Hospital and Research Centre - Riyadh
Director of Revenue Department
The Revenue Department of King Faisal Specialist Hospital and Research Centre - Riyadh, extends its sincere thanks to you for your efforts to implement the hospital management system, which has proven excellence, flexibility and capabilities that enable it to interact with the constant changes in work performance.
Clients
Become One Of Our Clients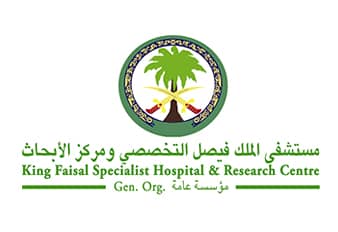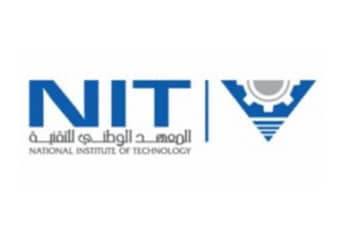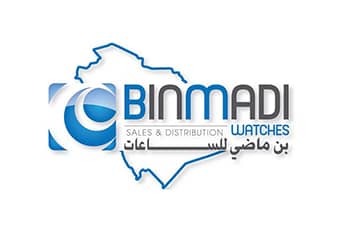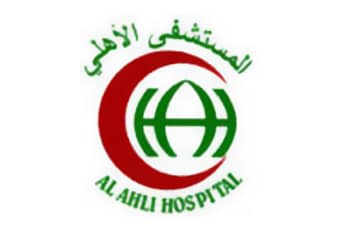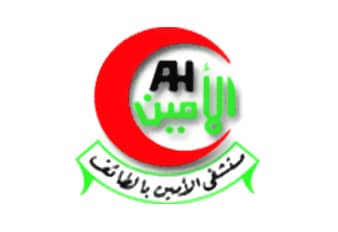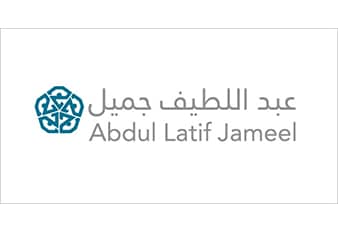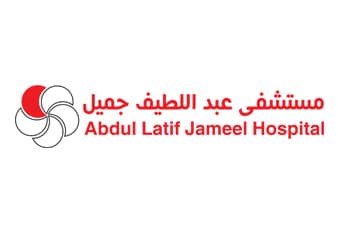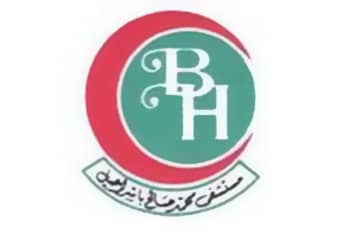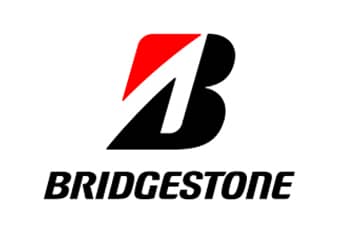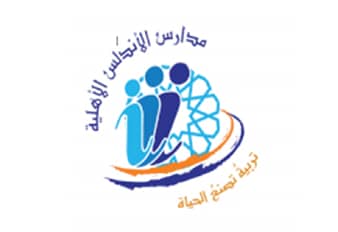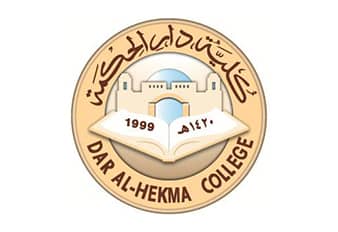 Contact Us
1125 Jeddah 21431, Saudi Arabia